TRADITION AT REDHOOK
About The Builders
Highly regarded in their fields and in the broader community for their commitment to using their work as a platform for progress and environmentally-sensitive development, Kirchhoff Development and Bonura Hospitality Group ("BHG") are the teams behind the exciting new Tradition at Red Hook project. As both have proven, it is possible to build superior communities of quality construction for varied budgets.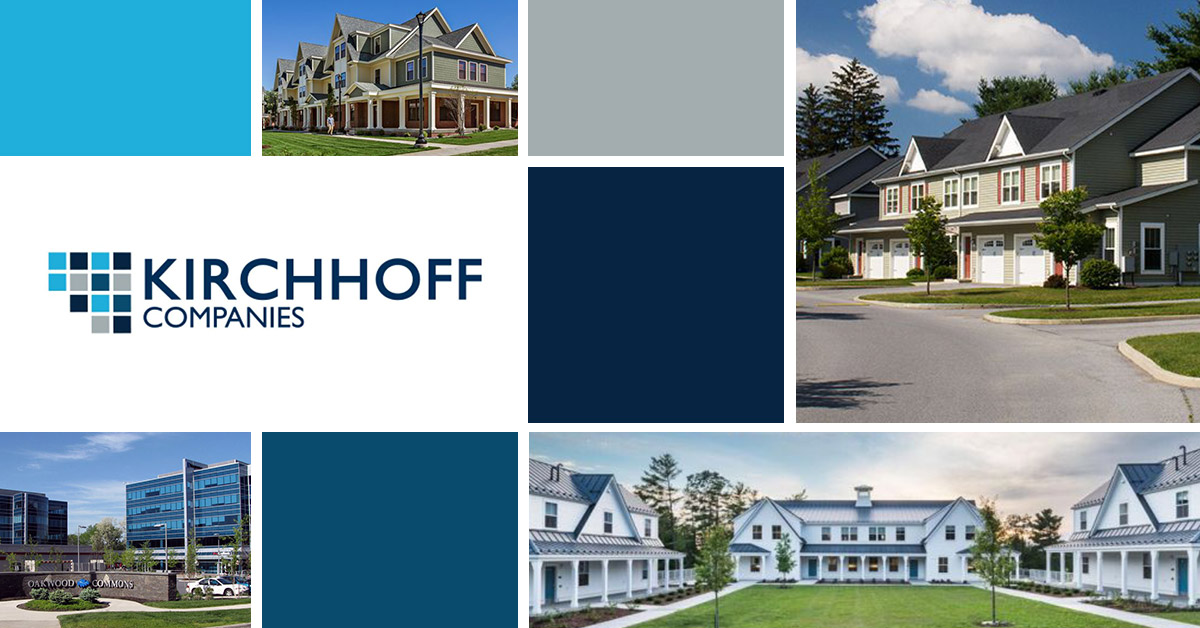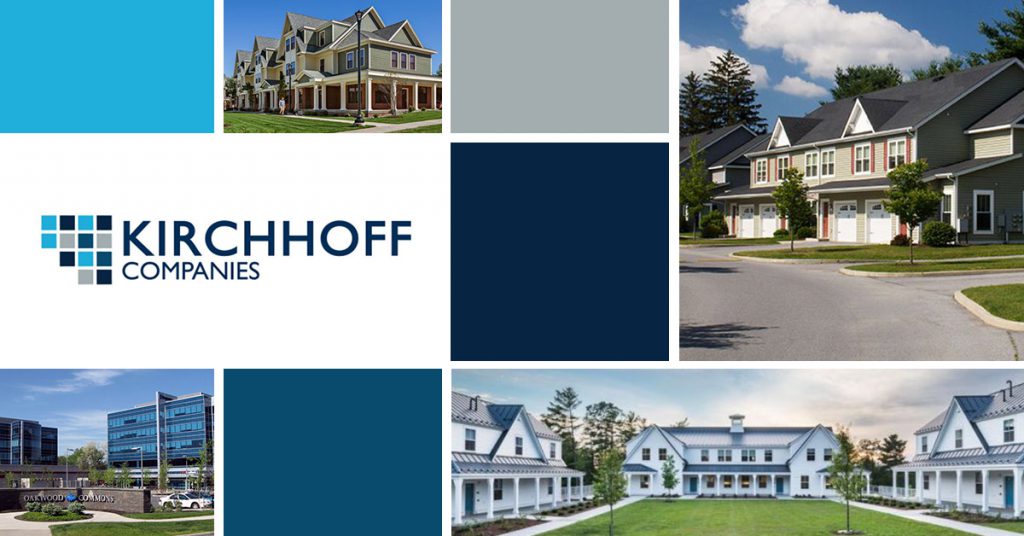 Kirchhoff Companies
Kirchhoff Development is an integrated real estate development, investment and management firm. Founded in 1986 by Joseph T. Kirchhoff, the firm has earned an outstanding reputation for its dedication to integrity, quality and results as manifested in multiple projects such as The Gardens at Rhinebeck and Brookside Meadows as well as contributions to the campuses of The Culinary Institute of America, Vassar and Marist.
The combined expertise of the Kirchhoff Development team spans decades and all aspects of community development. The team oversees every element of each project, from concept to completion, with commitment to exceeding expectations.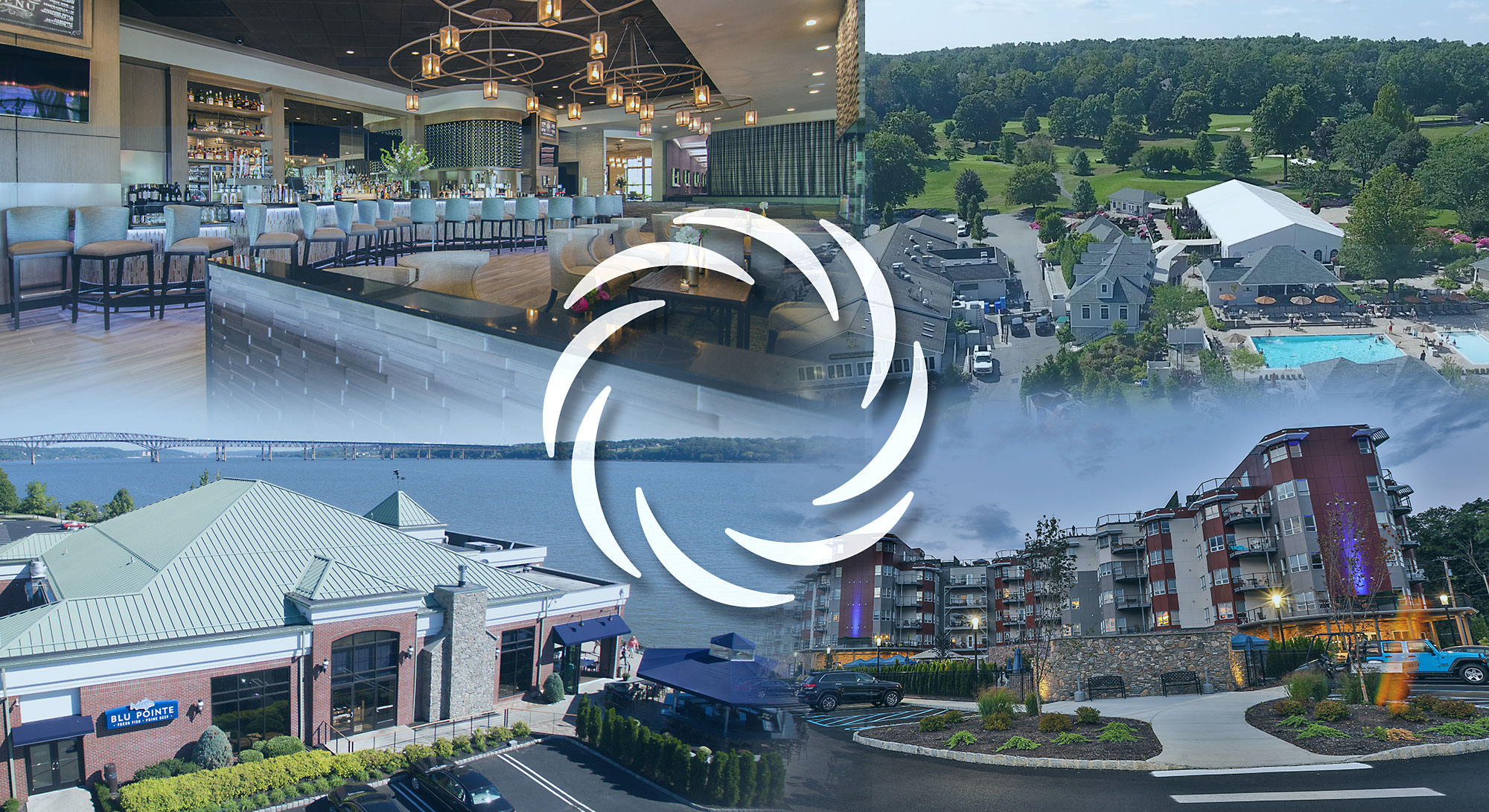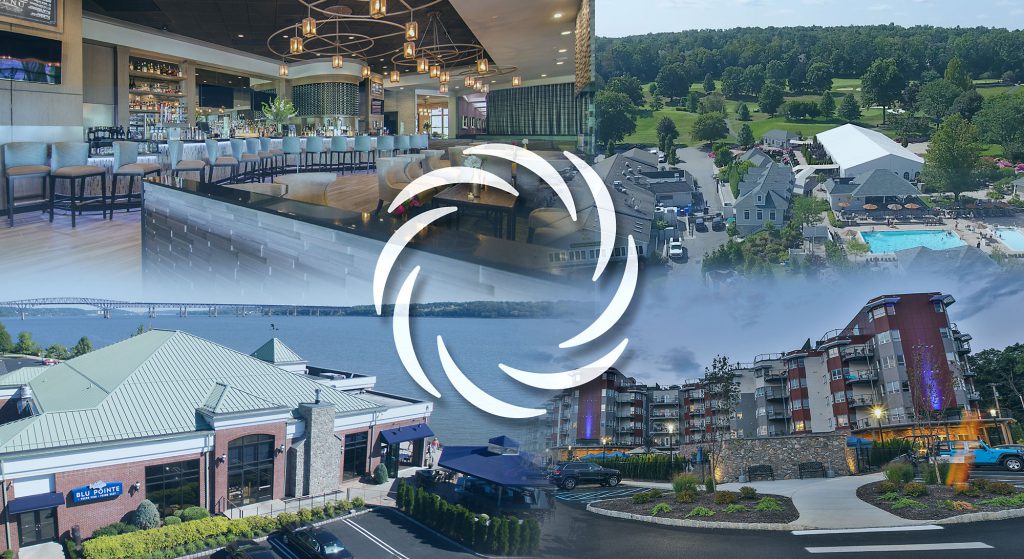 Bonura Hospitality Group
For over forty years, the Bonura name has been synonymous with outstanding design and quality. Among Bonura Hospitality Group, "BHG," projects are Shadows and Blu Pointe restaurants, WaterClub, Grandview Hotel and Anthony's Pier 9. Now their visionary key executive Joseph Bonura, Jr. has applied his passion to community development and has offered his talents to Tradition at Red Hook.
Most recently, in coordinated effort with the City of Poughkeepsie, BHG ventured into a massive revitalization effort with the development of an unprecedented luxury living option in Poughkeepsie known as WaterClub. The highly successful WaterClub is testament to Mr. Bonura's insightful vision. BHG has committed to building superior communities with current focus on
Tradition at Red Hook.