PROPERTY OVERVIEW
Single Family Home Collection
We have a wonderful selection of homes designed by our experienced team. Each house was designed to offer unique options allowing you to fully customize your future home!
The Gala
Starting at $727,900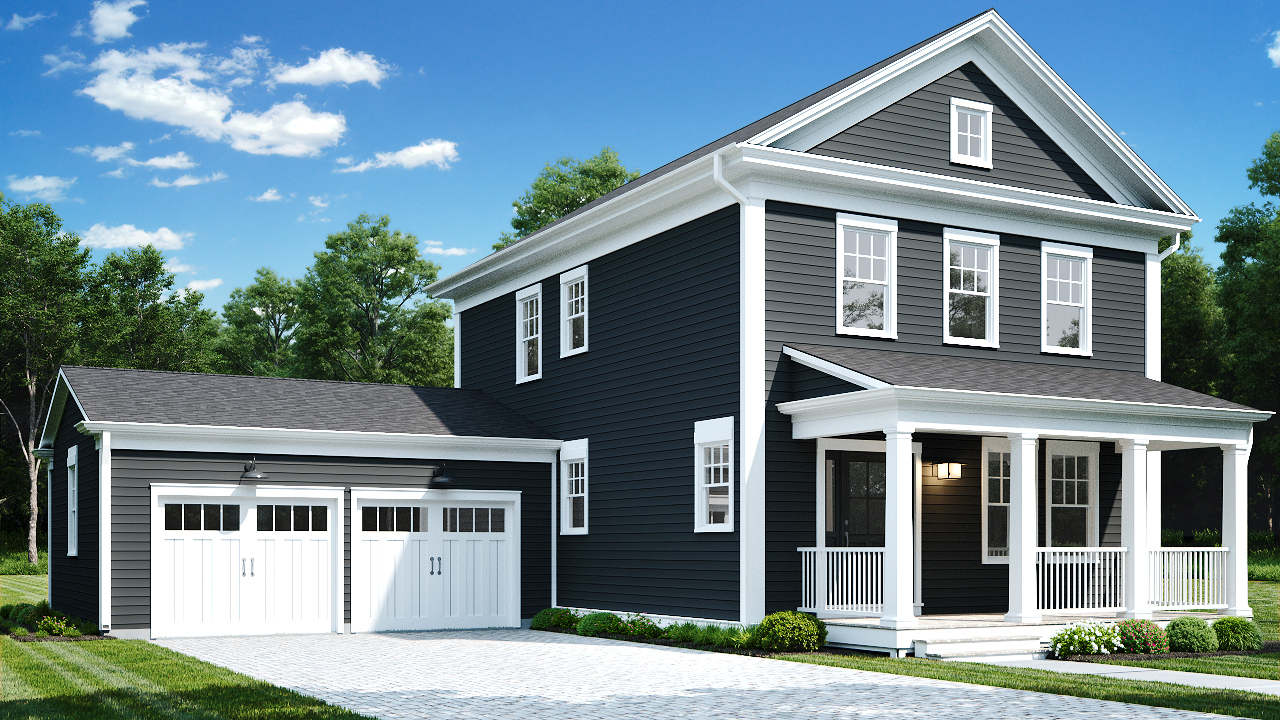 The Liberty
Starting at $839,400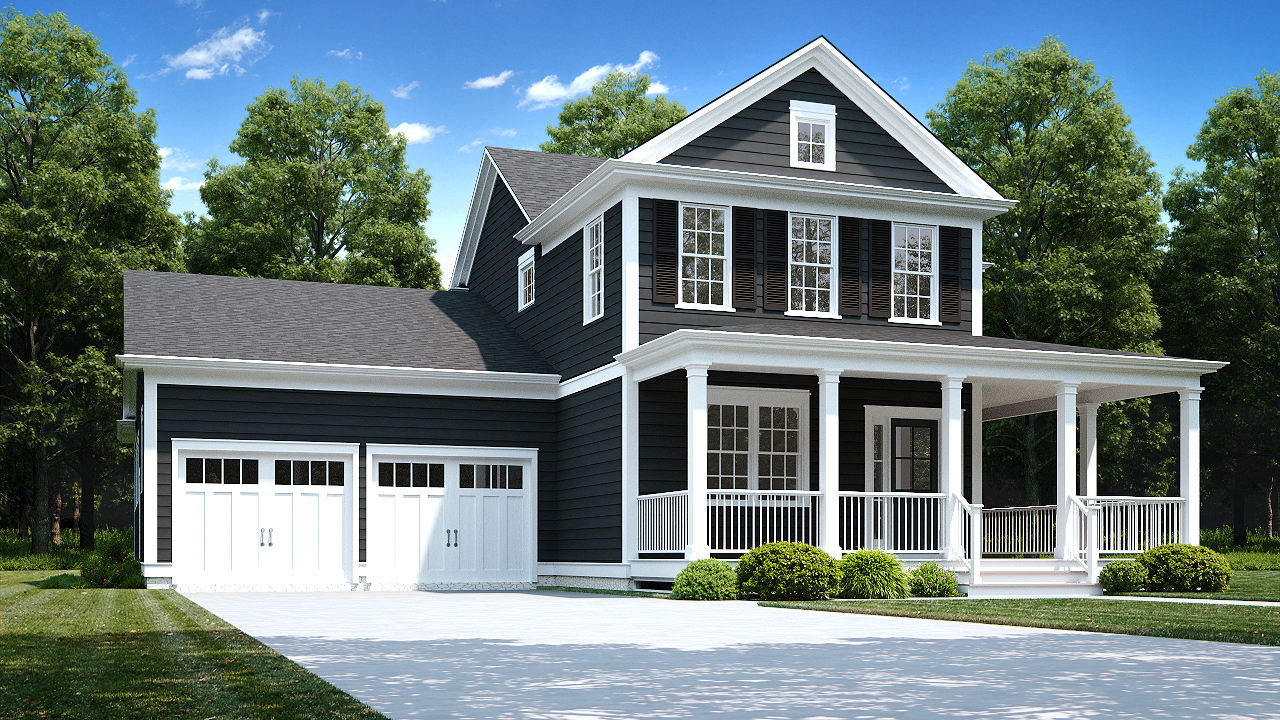 The Empire
Starting at $877,400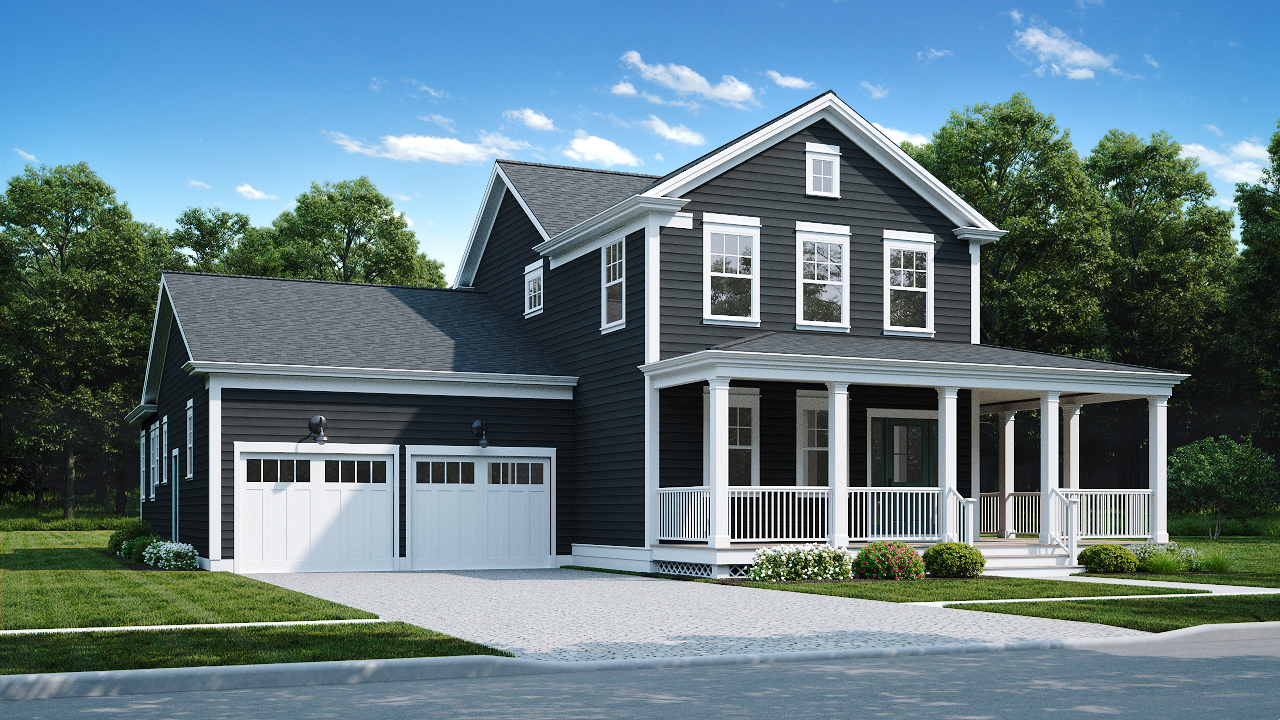 The Montgomery
Starting at $682,900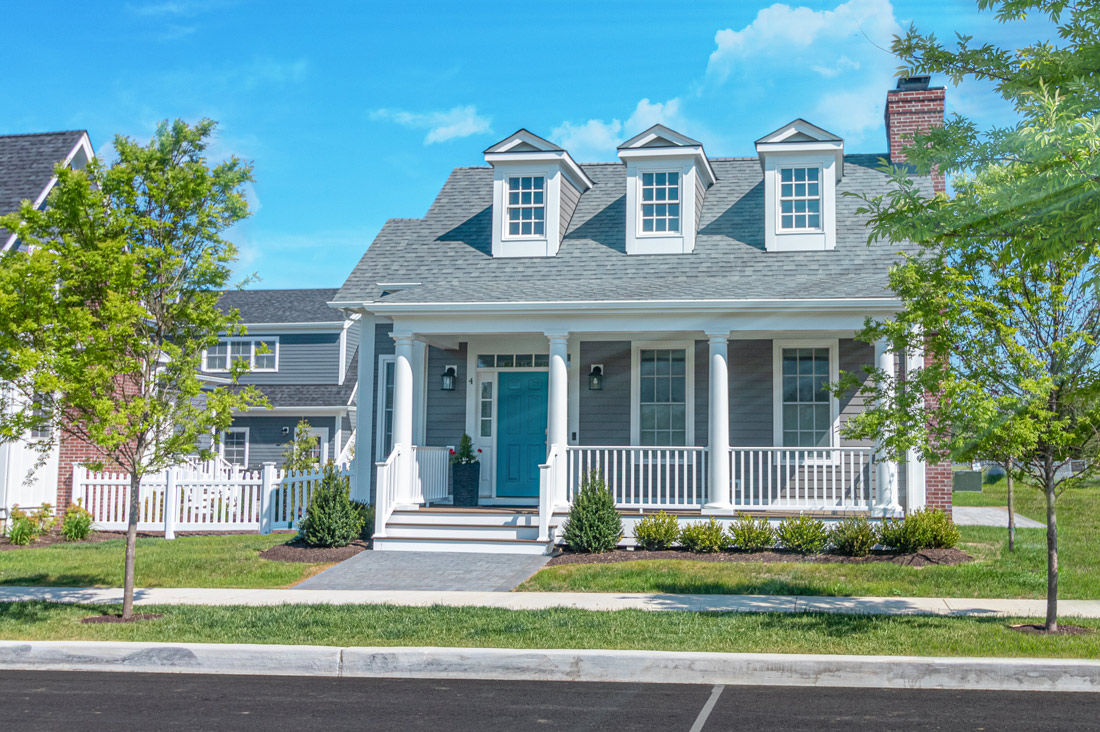 The Melrose
Starting at $730,900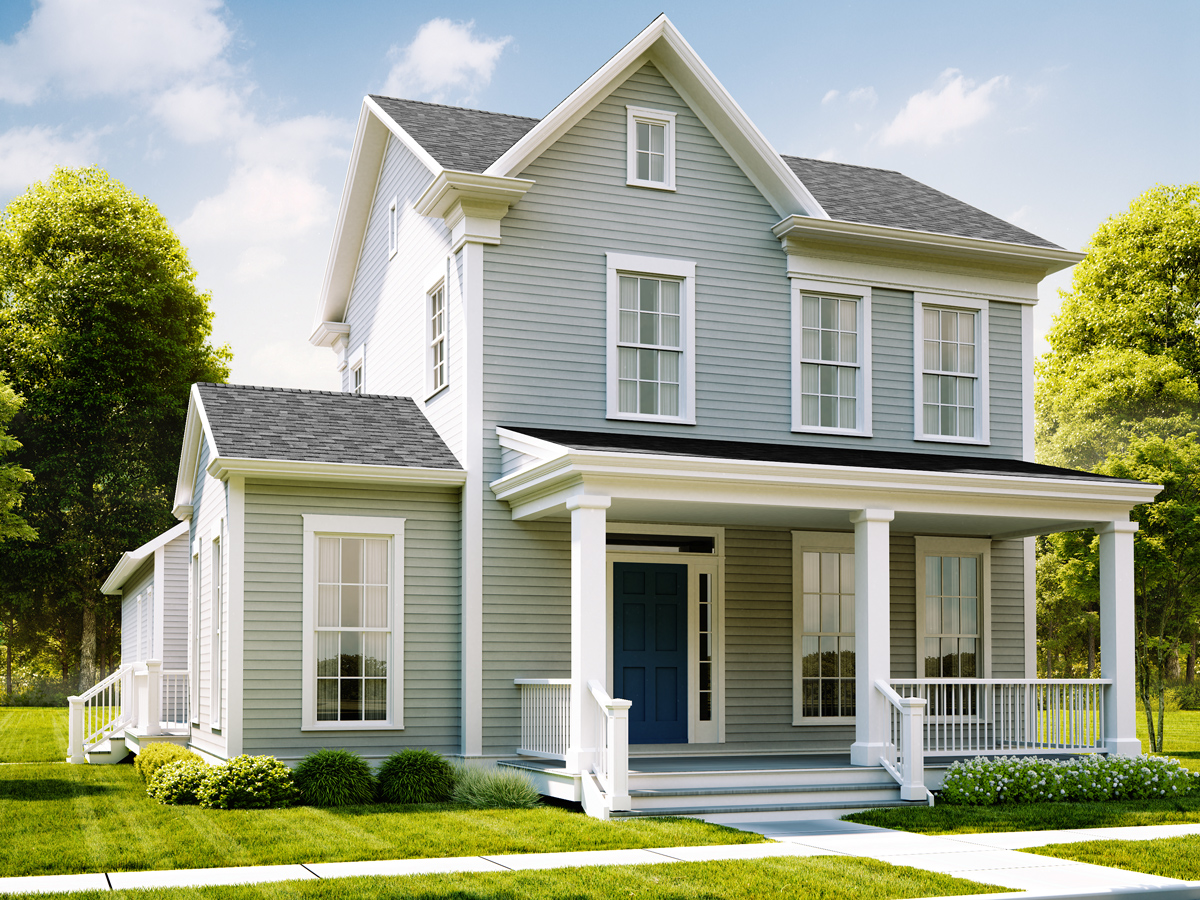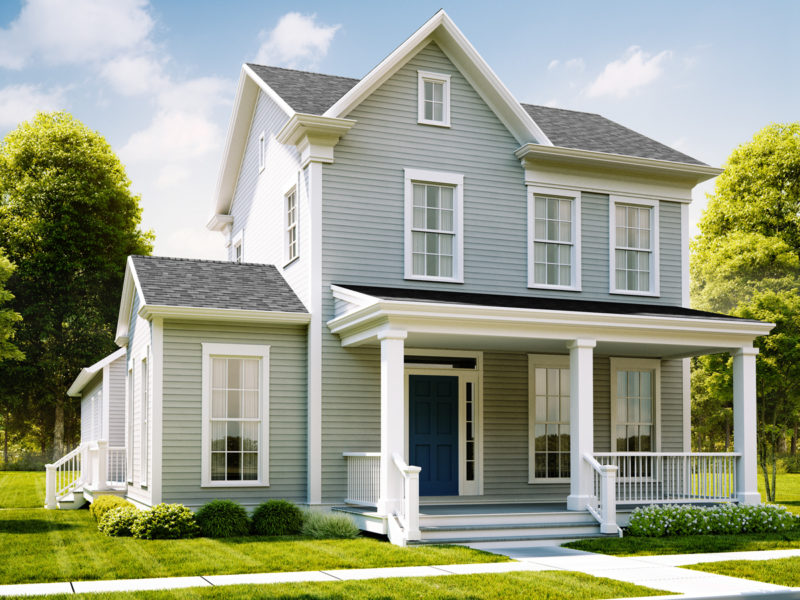 The Oxford
Starting at $679,500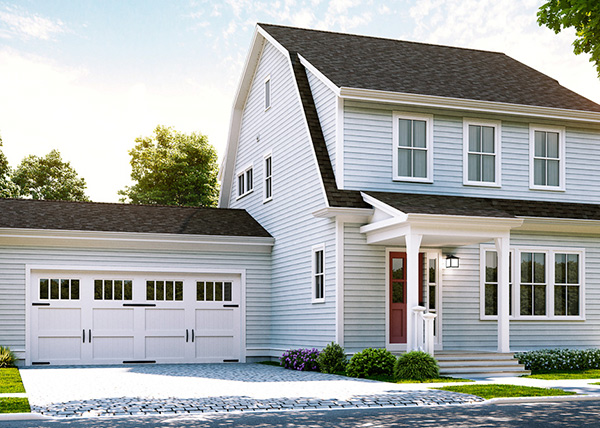 The Cameo
Starting at $589,500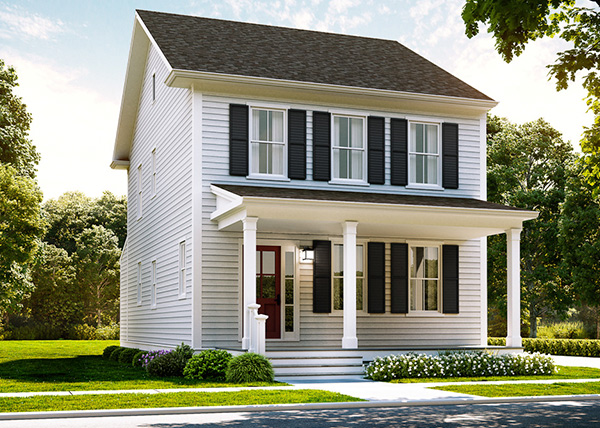 The Baldwin
Starting at $749,400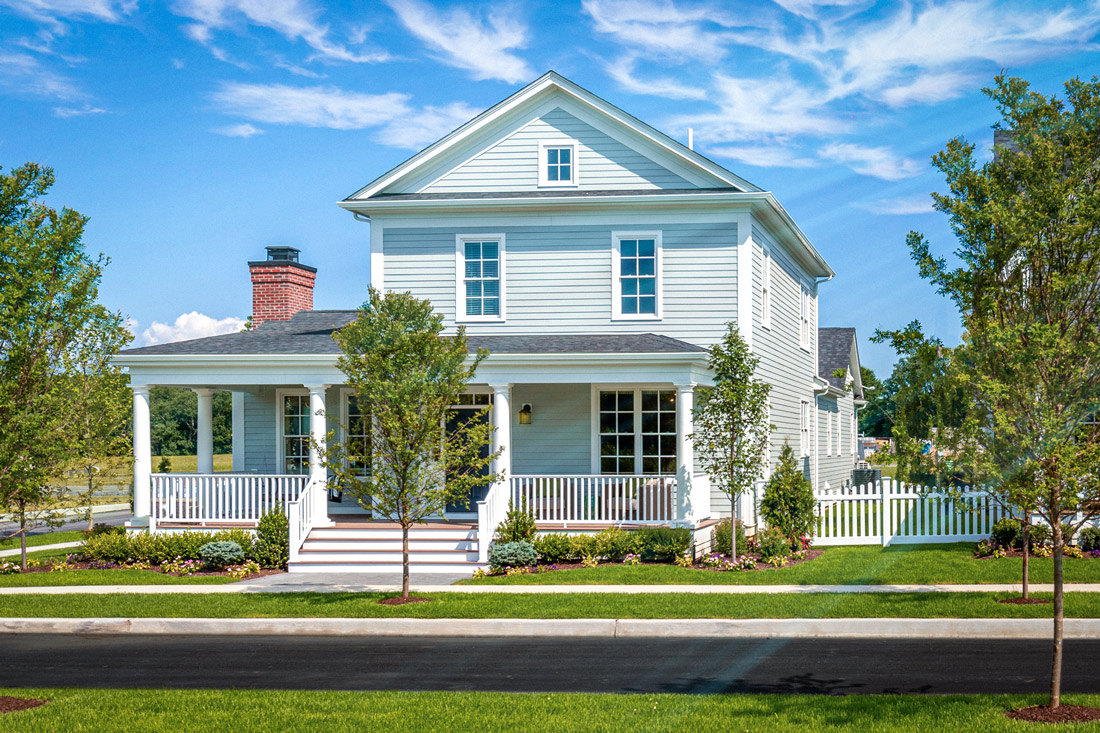 TRADITION AT RED HOOK
Residential Amenities
SCHEDULE YOUR TOUR
Thank you for your interest in Tradition at Red Hook!
Let us know when you would like to schedule your private neighborhood tour.