Phase
7
is now open for reservation!
Tradition at Red Hook reclaims the charm and lifestyle from suburban sprawl – with driveways and garages tucked behind most homes.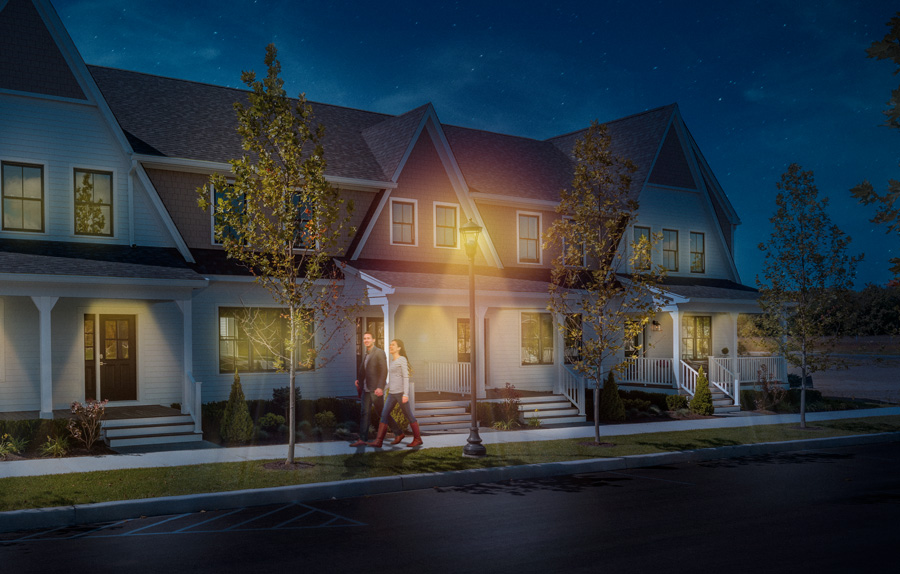 An approach to development that emphasizes people, relationships and a sense of community. With priority on accessibility of safe sidewalks, front porches and charming streetscapes.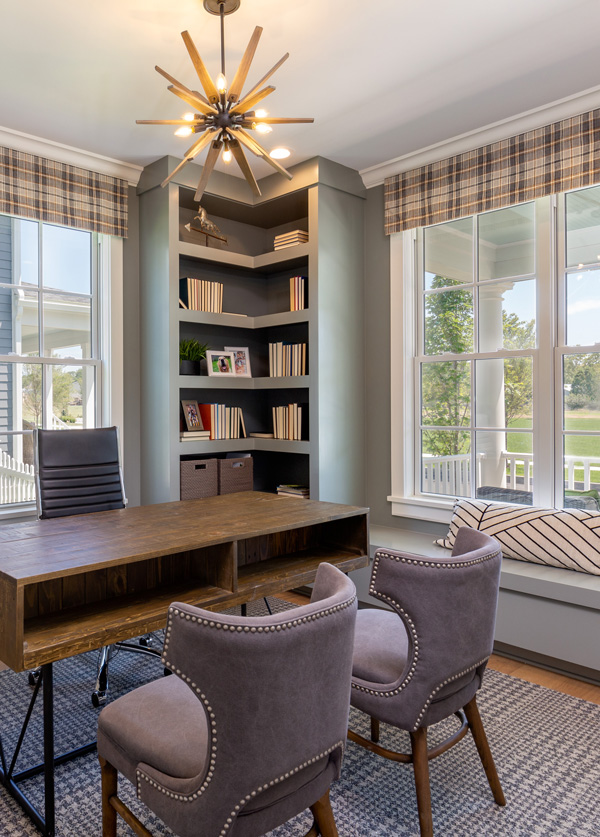 Our quality of workmanship and options available are of the highest standards.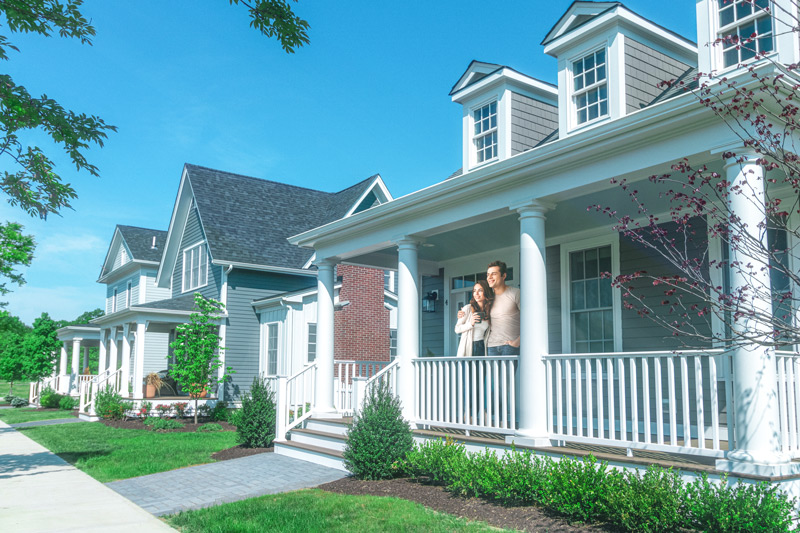 CONTACT US TODAY
Thank you for your interest in Tradition at Red Hook!
Please take a moment to share questions and let us know how to best reach you. We will get back to you shortly.