TRADITION AT REDHOOK
About The Neighborhood
Our experienced team of professional developers are well-known for their integrity, expertise, and their passion for the Hudson Valley. True visionaries, they're delighted to bring the Traditional Neighborhood Development concept to Red Hook, offering a first-of-its-kind Hudson Valley living experience.
Location
Steps from the center of the Historic Village of Red Hook, New York, Tradition at Red Hook brings to life the vision and collaboration of real estate management & development firm Kirchhoff Companies and hospitality leaders The Bonura Hospitality Group. Known for best-in-class teams who deliver high-quality products and services, the manifestation of this partnership is a unique, charming community that you'll love to call home: Tradition at Red Hook.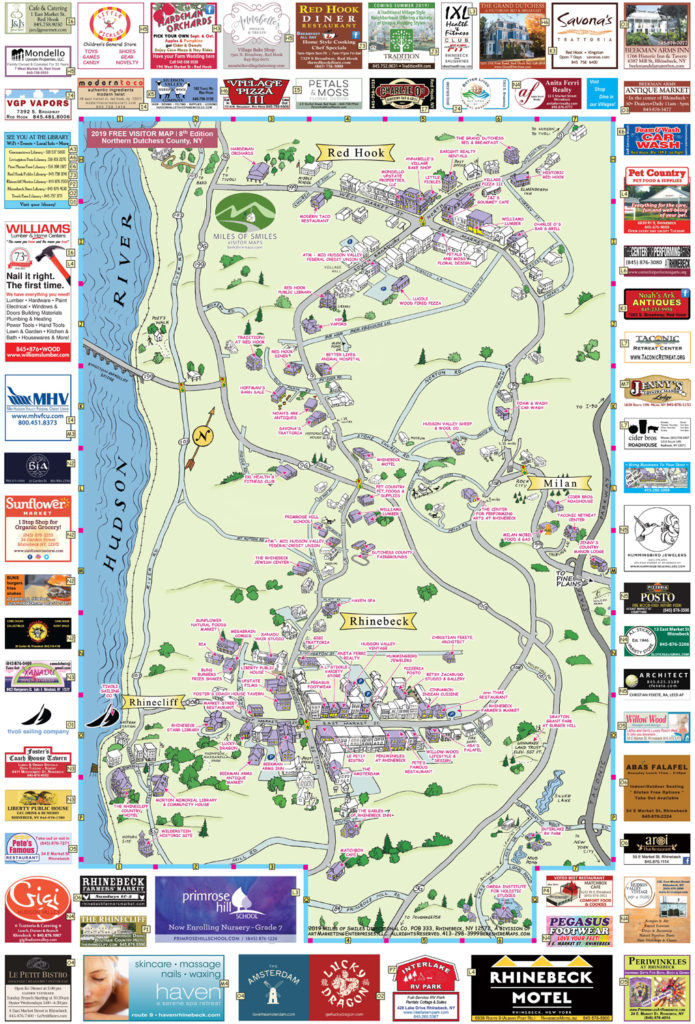 Tradition at Red Hook is a Traditional Neighborhood Development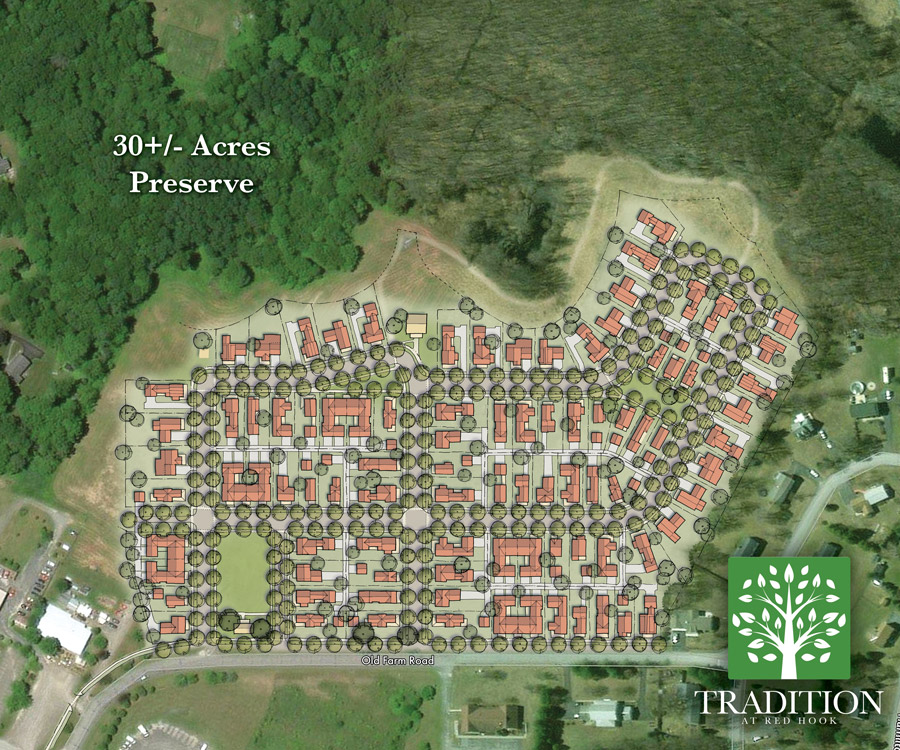 Also known as a TND, this Traditional Neighborhood Development offers a healthy village-style experience with a variety of generous floor plans and beautiful housing styles. We are bringing back the lifestyle of front porch evenings, rear garage spaces, walkable streets, and streets with very little (but always slow-moving) traffic. A TND offers a safe network of well-connected streets, giving you easy access to amenities, public spaces, schools, shops, restaurants, and more – all within a comfortable walking distance.
Benefits of a TND (Traditional Neighborhood Development)
Creates a community perfectly designed for life, work and play
Protects open space
Pedestrian-friendly – better for your health and for the planet
Reduces vehicle congestion and carbon footprint
Promotes well-being and fosters community connectedness