The Traditions at Red Hook Team is excited to announce that our very first model home has been framed and is progressing very quickly. Our team hopes to have our first model home completed by Memorial Day.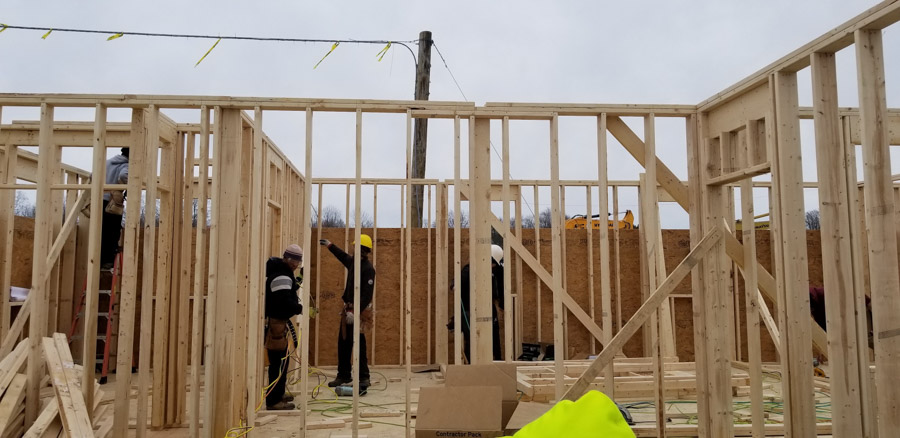 We are planning to begin the foundation of our second model home "the traditional cottage" early next week. Our team here at Tradition has been working very hard and has been able to make great progress despite the treacherous winter weather conditions we have faced this year. We would love to hear any feed back and be happy to answer any questions our VIP's have.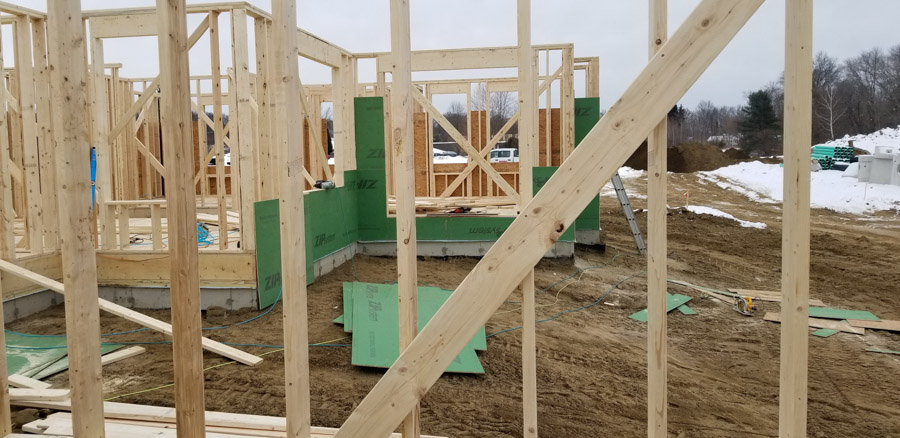 We can not wait to show you what our community has to offer. Here at traditions we have many amenities and accommodations to offer to people in all stages of their life. We look forward to bringing you more news as our project progresses!
Do not hesitate to reach out to one of our team members if you have any questions! info@traditionrh.com
---
See our latest photos