102 brand new homes, starting in the $400s, planned for the pedestrian-friendly Traditional Neighborhood Development (TND), the first of its kind in Dutchess County
Red Hook, New York // Hudson Valley, New York
Tradition at Red Hook announced today that model homes for the 102-residence development are now complete and appointments for tours are available. Located at 25 Old Farm Road in Red Hook, New York, the project is rooted in a concept called the "Traditional Neighborhood Community" (TND), offering residents a village-style experience. The environmentally-friendly project is rooted in a concept called the "Traditional Neighborhood Development" (TND), offering residents the experience of village life. It offers a pedestrian-oriented plan focused on connectivity between neighbors through functional front porches, two miles of sidewalks, interconnected tree-lined streets, alley-loaded garages, and open space. The community will include a clubhouse, pool, fitness center, mail house, courtyards, dog parks, community garden, nature trails, soccer fields, and a playground, among other amenities. Traditional homes, cottage-style homes, and townhomes will be available for purchase, ranging in size from 1300-2500 square feet (not including basements or garages), with price points starting in the low $400s.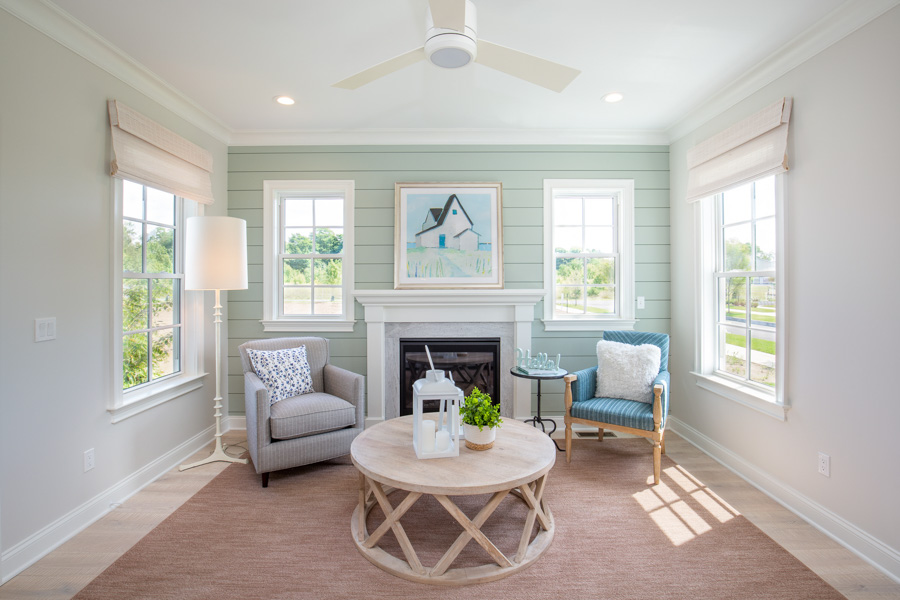 Said Joseph Bonura Jr., Partner in the project,
"Communities like Tradition at Red Hook have become increasingly popular in the Southeast, and we feel it's time for people to enjoy this wonderful lifestyle here in the Hudson Valley. Although it is the first of its kind in this county, the concept is actually not a new one. Pre-1940s homes were typically built with front porches in village-style neighborhoods, and there's no question that this model helped foster a sense of belonging that people still crave today. It's the kind of setting that helps residents forge lifelong connections with their neighbors, and gives people of all ages access to activities that support their overall health and well-being. We couldn't be more excited to welcome people home to the Tradition at Red Hook, and we're extremely grateful to all who have helped us make this vision a reality, particularly community leaders and elected officials here in Red Hook."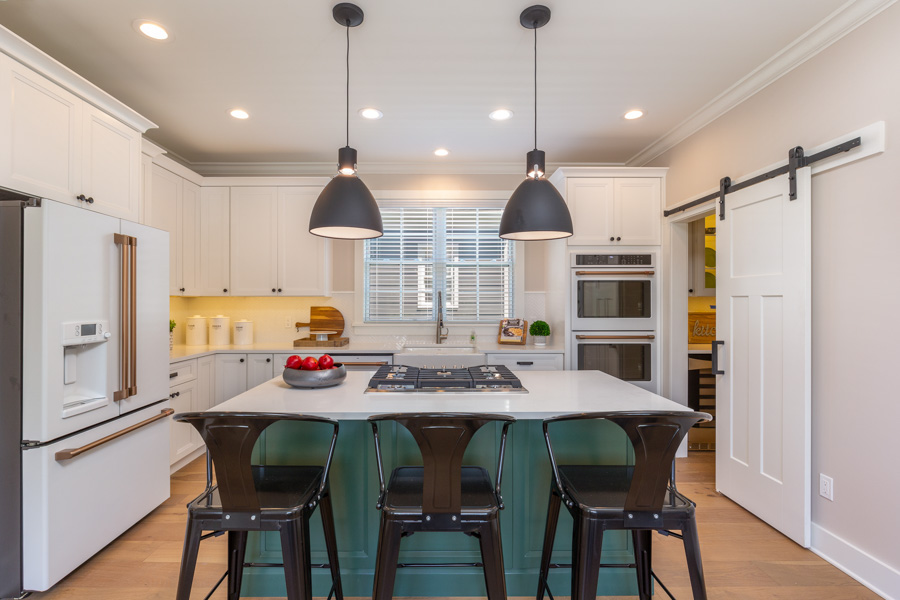 The 102 residences are being built in a section of the Village of Red Hook that includes over 50 acres of land, approximately 30 of which are preserved. Streets will require slow speeds, and two miles of sidewalks and nature trails accessible to all residents will make Tradition at Red Hook a pedestrian-friendly community.
Reflected Joseph Kirchhoff, Partner at Tradition at Red Hook,
"Not only is it important to live in a place that fosters a true spirit of community, but many people are making deliberate philosophical decisions about how they live based on their commitment to a smaller carbon footprint. Our homes are extremely energy-efficient and offer a variety of state-of-the-art, environmentally-friendly options. In addition, because so many amenities are right here and residents will all live within walking distance of the Red Hook village center, the hope is that people will not need their vehicles as much. Living like this is better for your health and better for the planet – a win all-around. We're really excited about sharing this really unique concept. Regardless of whether you're currently in the market for a new home, you've got to come check it out – it's incredible."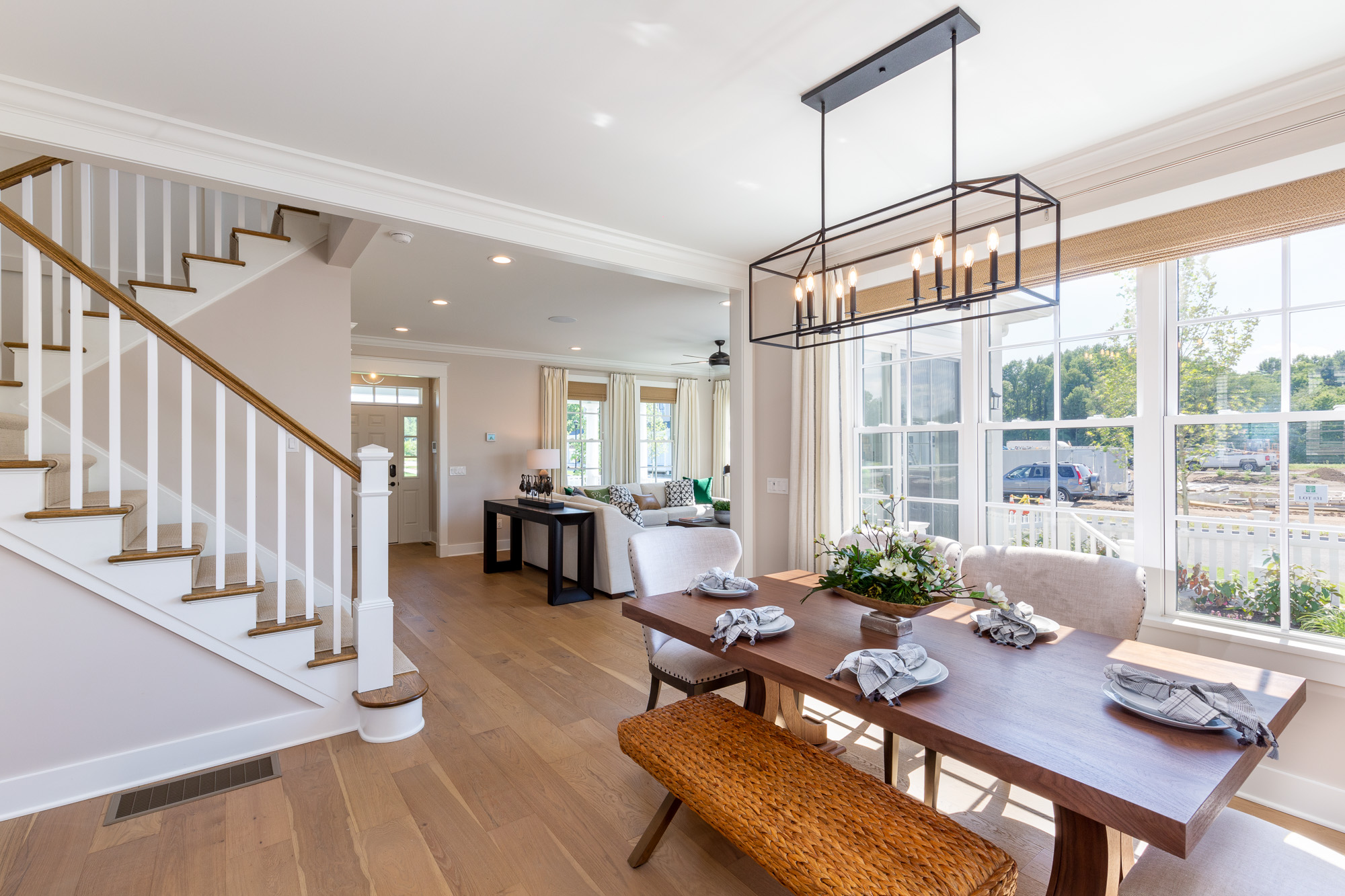 A Grand Opening/Ribboncutting event is being planned for October 2019; details to follow.
For more information or to schedule a tour of available homes, visit www.traditionrh.com or call 845-752-0031.