Take a tour of our beautiful Model Homes at the new Tradition at Red Hook
September 7th from 1 – 4pm
25 Old Farm Road, Red Hook
Entrance on left and park on street in front of Abbey and Baldwin Model homes
---
This event will feature entertainment, refreshments, yard games, and tours of model homes in the pedestrian-friendly Traditional Neighborhood Development, which, upon completion, will include 102 front-porch residences starting at $400,000.
---
Red Hook, New York//Hudson Valley, New York
Tradition at Red Hook announced today details of a Grand Opening Party for its 102-unit village-style development located at 25 Old Farm Road in Red Hook, New York. The event will offer guests a "slice of life" experience on Saturday, September 7th from 1-4pm on its community lawn, and will include live entertainment, refreshments, yard games, and tours of model homes. The environmentally-friendly project is rooted in a concept called the "Traditional Neighborhood Development" (TND), offering residents the experience of village life; it offers a pedestrian-oriented plan focused on connectivity between neighbors through functional front porches, two miles of sidewalks, interconnected tree-lined streets, alley-loaded garages, and open space. The community will include a clubhouse, pool, fitness center, mail house, courtyards, dog parks, community garden, nature trails, soccer fields, and a playground, among other amenities. Traditional homes, cottage-style homes, and townhomes will be available for purchase, ranging in size from 1300-2500 square feet (not including basements or garages), with price points starting in the low $400s.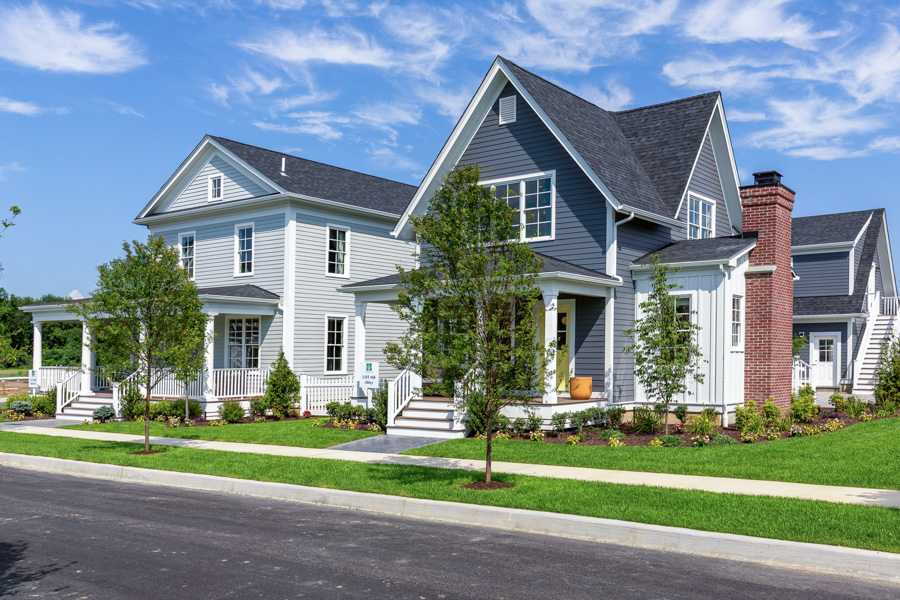 Said Joseph Bonura Jr., Partner in the project, "We hope this event will capture the essence of life at Tradition at Red Hook. Set on our community lawn, where we plan to host countless events in the years to come, our Open House Party will include music, fun, and food. The concept behind Tradition at Red Hook is to give people the experience of village life with high-end amenities like a beautiful pool, clubhouse, walking trails, and more. Connecting with friends and neighbors is the cornerstone of our vision for this community, and there's no better way to kick it off than with a great big party like the one we have scheduled for September 7th."
The 102 residences are being constructed in a section of the Village of Red Hook, New York that includes over 50 acres of land, approximately 30 of which are preserved. Streets will require slow speeds, and nature trails and two miles of sidewalks will be accessible to all residents, making Tradition at Red Hook a pedestrian-friendly community.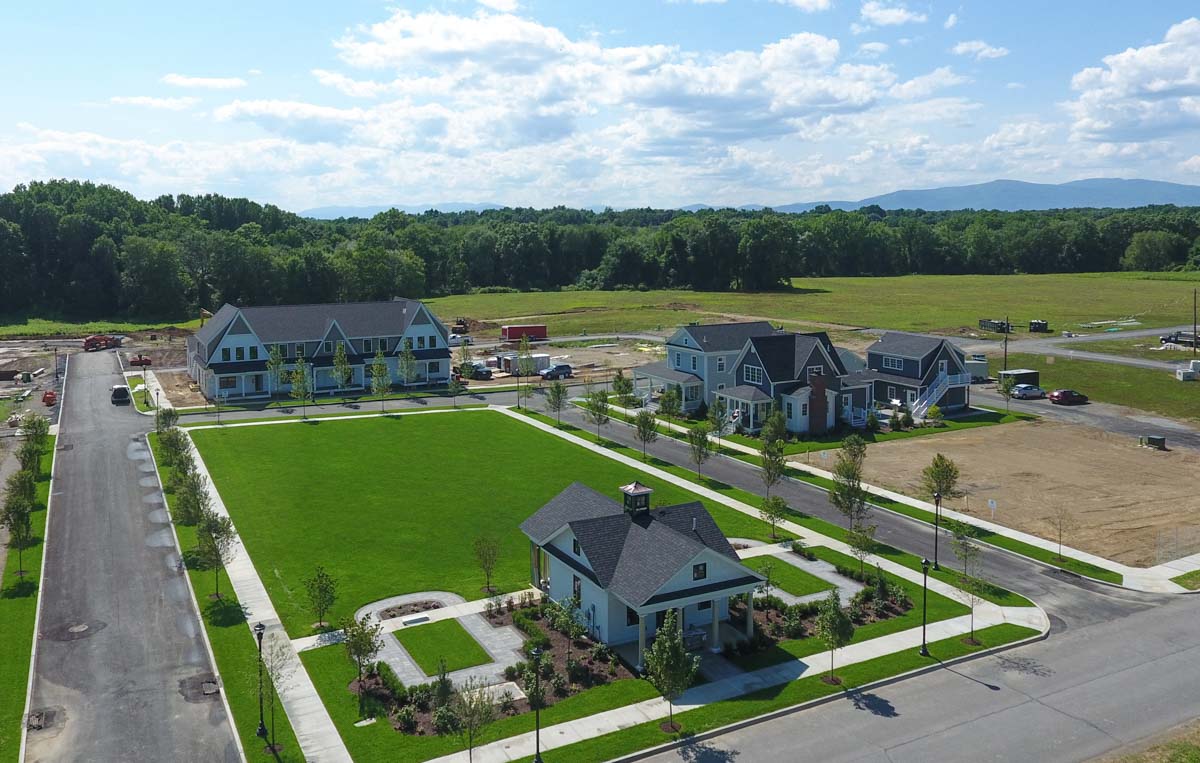 Reflected Joseph Kirchhoff, Partner at Tradition at Red Hook, "For anyone who's ever felt compelled to experience life in a neighborhood where people enjoy sunsets from their front porches and free time in a community pool or on walking trails just steps down their sidewalks, we think Tradition at Red Hook is the perfect fit. It's where an old-fashioned sense of community meets modern-day luxury living – the best of everything. We'll be offering tours of the model homes throughout the day during our Grand Opening Party, and look forward to sharing a little slice of what life will look like here with our guests on the community lawn all day long. Whether or not you're currently in the market for a new home, if you haven't yet checked it out, this is a wonderful opportunity to do so."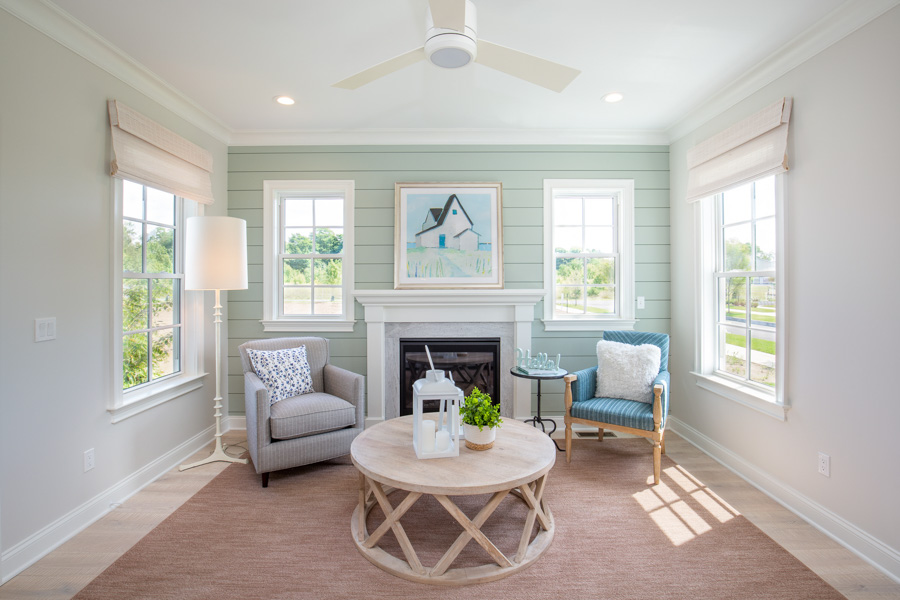 For more information about the September 7th Open House or to schedule a tour of available homes, visit www.traditionrh.com or call 845-752-0031.
A formal ribbon cutting event is also planned for October; details to follow.